Everyone celebrates Christmas differently. Some people spend time with their bio family, their foster family, or a significant other's family. Some spend the holiday alone. Others make their own family. Here are how some of our students celebrate their holidays. How do you celebrate yours?
---
I usually see a movie with my best friend and Skype my sister.
– Brandy, California
I will cook a meal for my son and husband and we will open up the gifts we got for one another and just watch Christmas movies and spend the day together.
– Asia, North Carolina
I usually don't celebrate Christmas.
– Evan, California
For Christmas I love going around the city to see the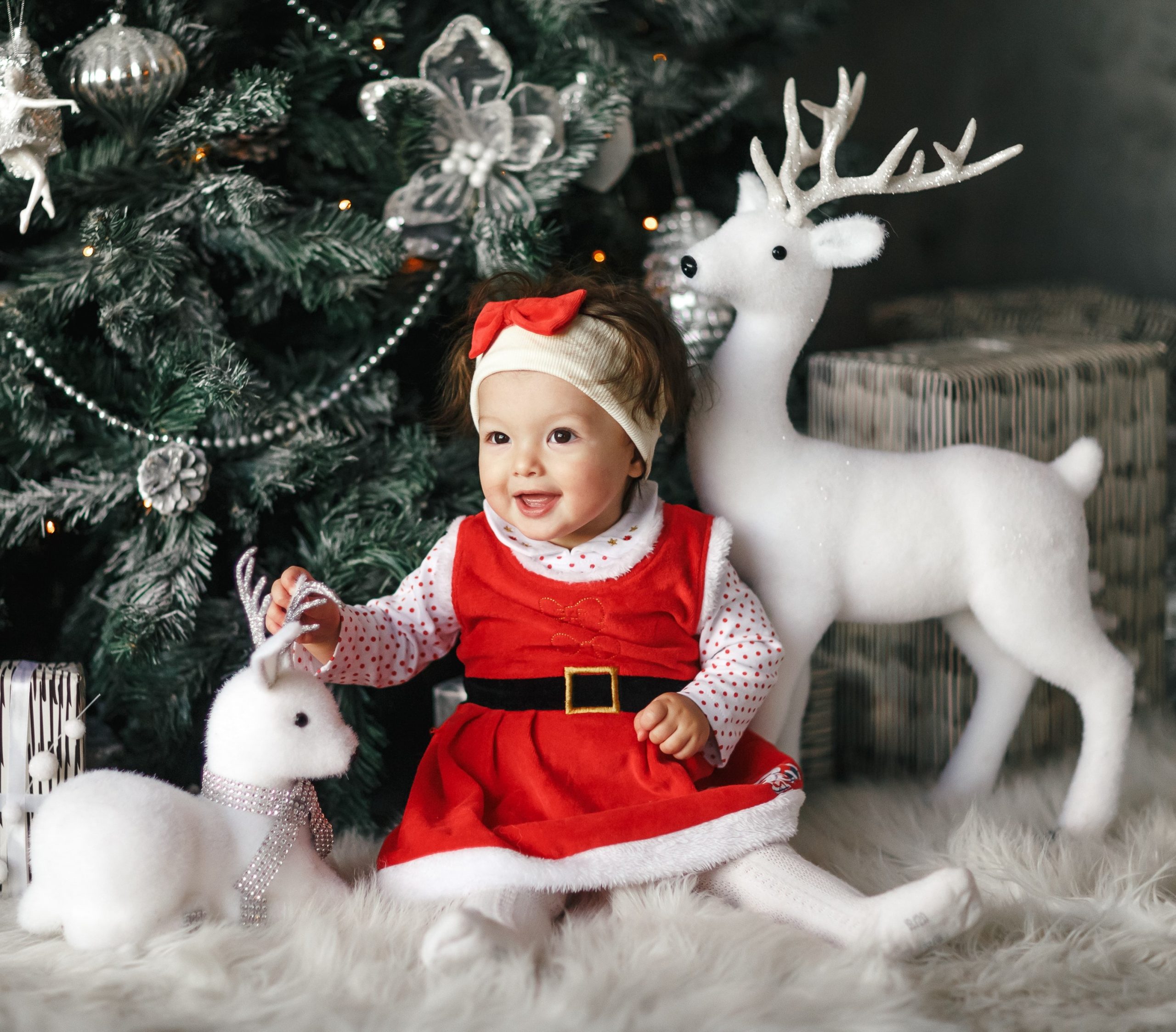 Christmas lights. I also take my daughter to the city's Christmas tree lighting event and listen to Christmas music. This year I plan to make a tamale dinner. I plan to stay home with my daughter and watch movies as well as bake cookies for Santa Claus, so he doesn't skip our home.
– Luzvianeth, California
We go to my godmother's house, have breakfast, and open presents. Then we go to my boyfriend's house.
– Kristianna, Idaho
For Christmas, I usually spend it with my son, who is 7 years old now. I enjoy watching him open his gifts. I love the joy and cheer it brings to him but it makes my heart smile seeing him so happy.
– Delia, Arizona
On Christmas, my boyfriend's family usually invites me over and we all exchange gifts and
spend time with each other. It is really awesome that they are so inclusive since I don't have a family of my own.
– Anna, Arizona
We go to my godmother's house, have breakfast, and open presents. Then we go to my boyfriend's house.
– Denise, Arizona
Hangout with friends or call my mom and dad for three hours in Eritrea.
– Awet, Colorado
I will visit my foster parents because we will have dinner and do some fun things to do with their kids.
– Rachel, Colorado
I spend time with family. We have cinnamon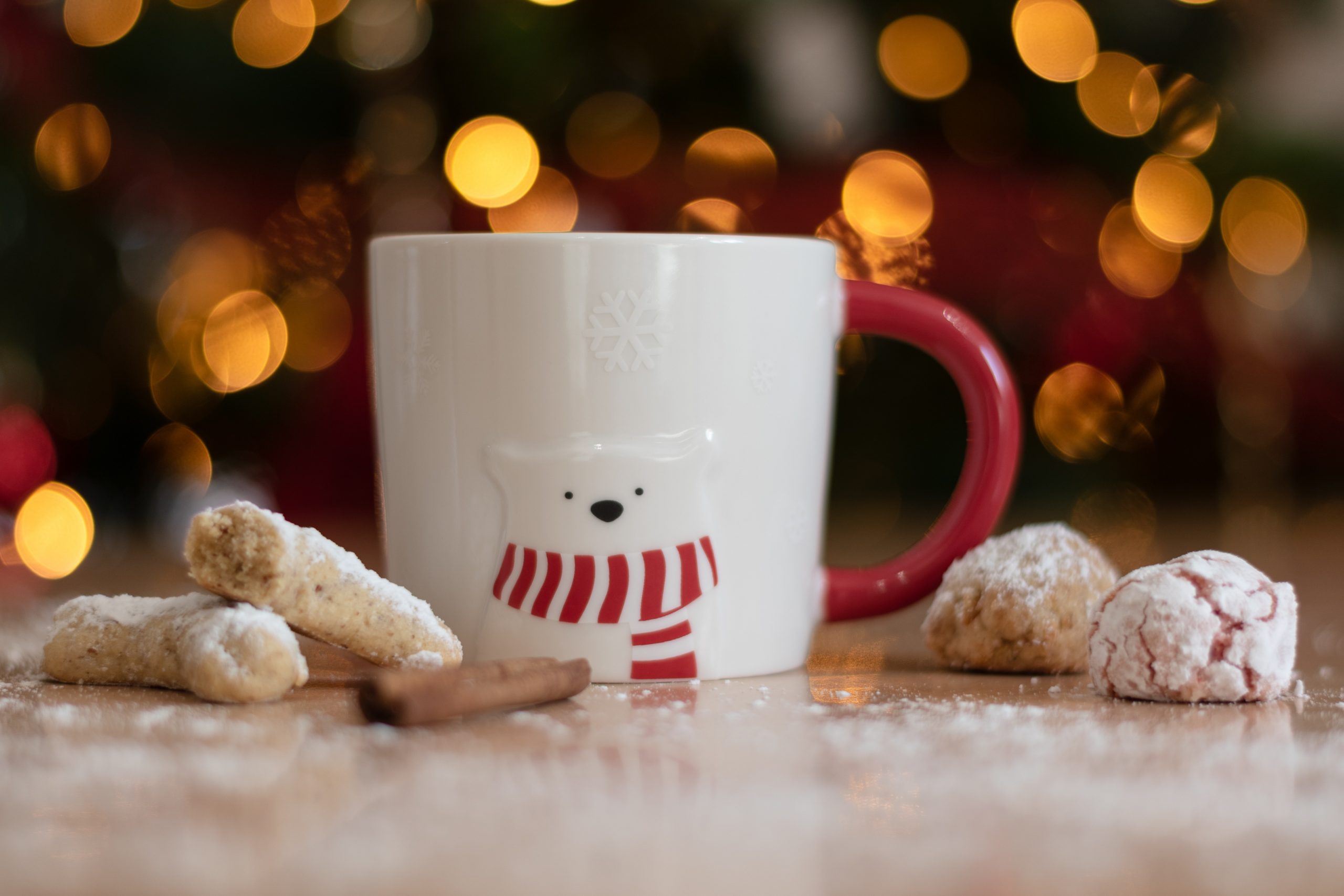 rolls for breakfast and then open presents. We watch Christmas movies or a football game while eating Christmas cookies and drinking hot chocolate until Christmas dinner.
– Darranicka, Maryland
I spend time alone.
– Alexis, Missouri
We spend the time reflecting and setting new goals for the New Year. It normally isn't focused on the gifts because it's not much we can afford. But it's nice to reminisce with my loved ones.
– Miracle, Maryland
I spend Christmas watching the Grinch and drinking eggnog.
– Destiny, Missouri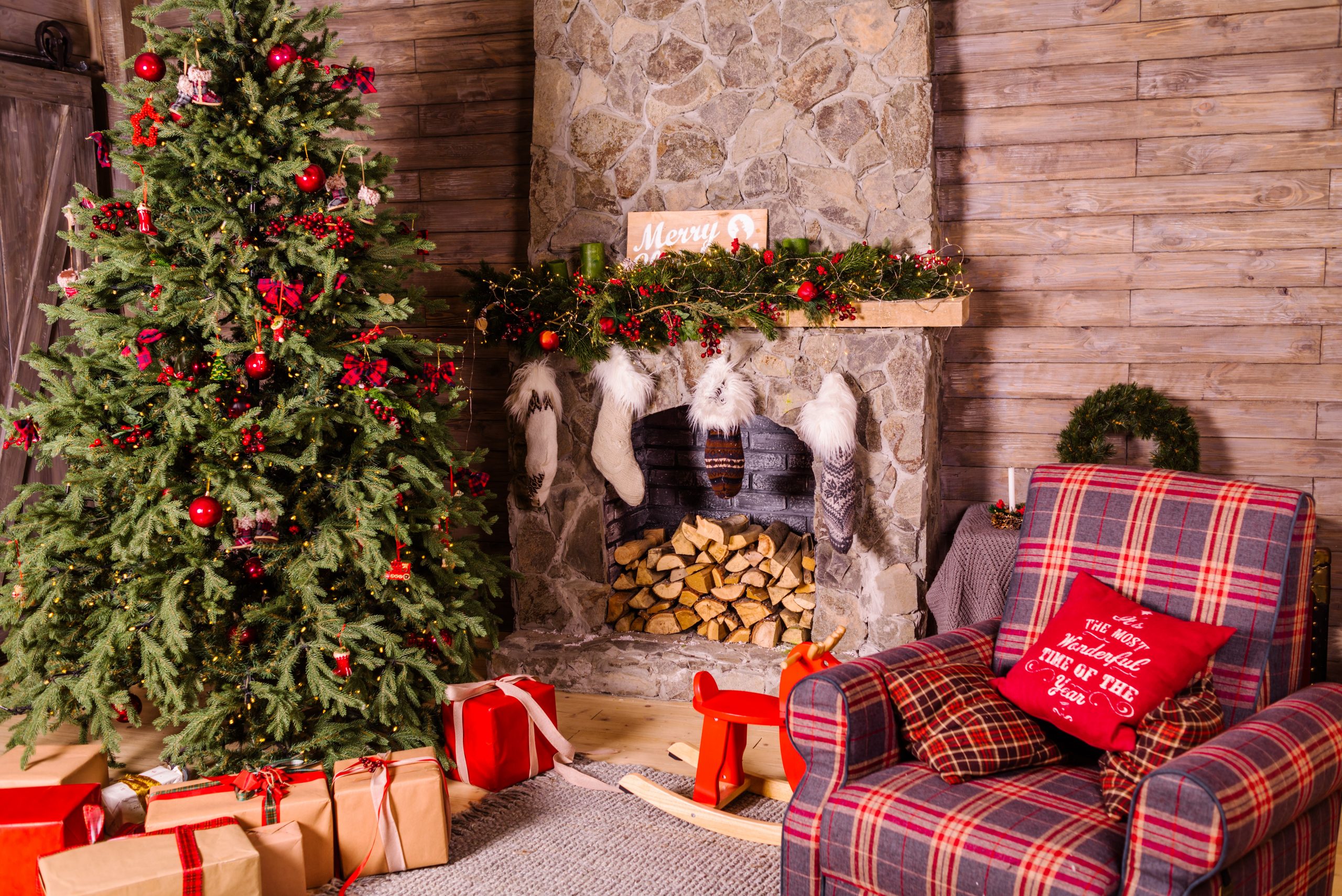 I spend Christmas with my foster family. My foster parents stopped decorating the Christmas tree because all their biological kids are adults now, so I stared the tradition of putting the Christmas tree up again. I've gotten close to Alexis, she is my foster parent's granddaughter and she is only one year younger than me. We have been decorating the Christmas tree together for around 4 years now. She called me on Saturday to tell me that she is looking forward to decorating the tree with me when she comes back home from school for the holidays. I like Christmas, and I love spending time with my foster family
– Karina, New York
I work and celebrate with my family on a later day.
– Lilly, Missouri
I would like to light up my 3 feet little Christmas tree and watch Netflix and relax and eat some food this year.
– Akou, Missouri
I go to my close family friend's house. I spend the night with them.
–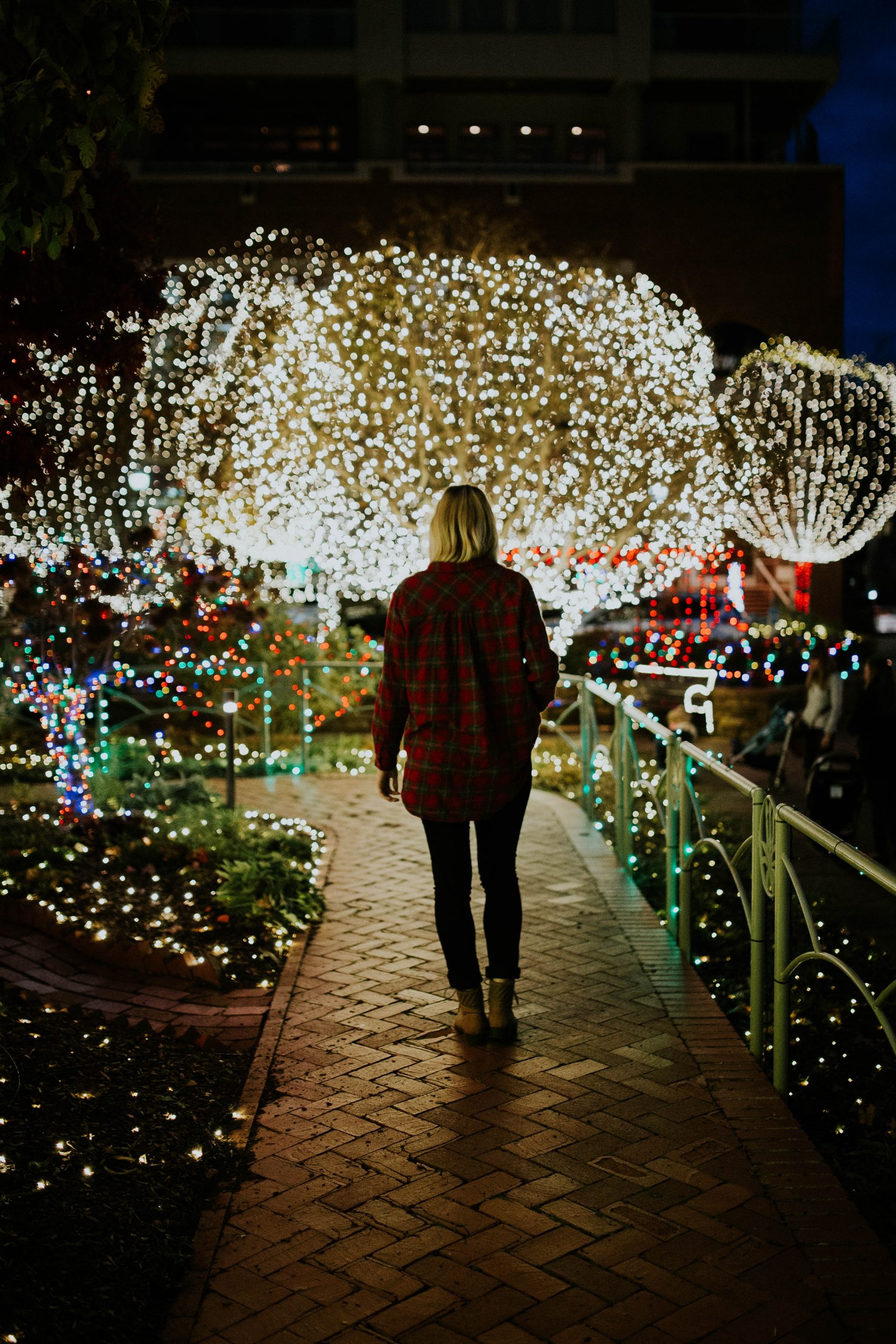 Kailey, Missouri
We walk around town and look at the lights. We do a list of what we are thankful for and burn it in the fireplace/outside in a pit.
– Nicole, Missouri
I stay at home by myself.  I have no family to spend my holidays with.
– Gabrielle, Missouri
On Christmas, I go to my grandma's house and meet with my family. We exchange gifts and eat food. I also go to other people's houses and just enjoy the positive energy everyone has.
– Tykia, Missouri
The holidays are really hard for me because they will never live up to the crystallized version I have in my head from my early childhood. Every year since my grandmother's passing has been a train wreck.
– Faith, Missouri
It's not about the presents but it's about spending time with my family that I love. I've been in foster care for years and I'm finally old enough to move out with some family that I haven't lived with since I was a kid and I'm just excited to spend the holidays with them.
– Shyanne, North Carolina
I spend time with my godmom, aunt, and friends.
– Trinity, North Carolina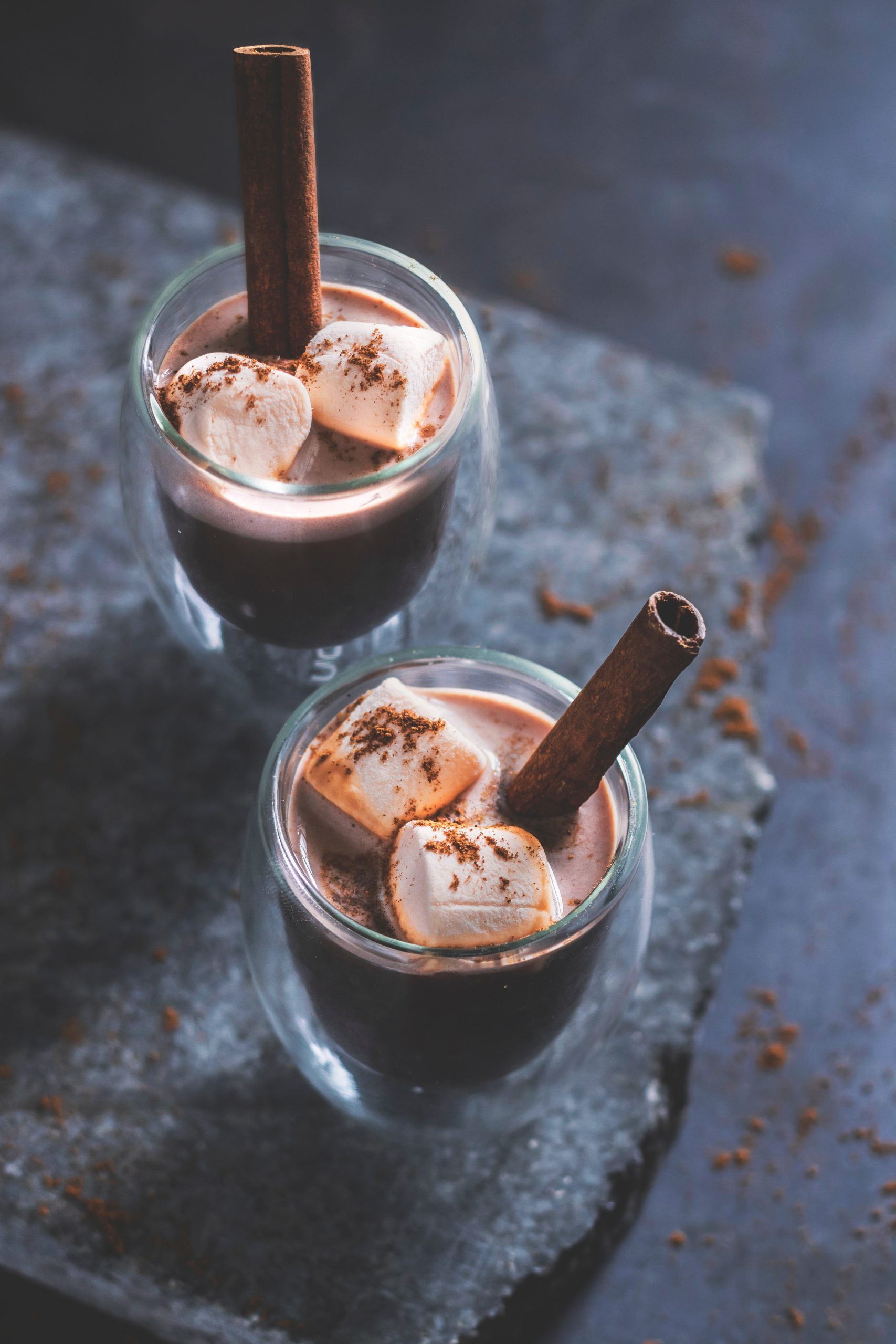 I spend Christmas Eve with my boyfriend's family and we exchange gifts to each other. The kids receive many gifts from everyone and then we enjoy dinner together. On Christmas morning my boyfriend, my son, and I go to my boyfriend's parents' house to open gifts. We will have a big breakfast together and watch the Christmas Story all day. On Christmas Eve, my boyfriend, son and I, will drive around and look at Christmas lights. We will watch Christmas movies, snuggle, and enjoy hot chocolate. Sometimes I find a few days around Christmas to spend time with my chosen family, which are people I call my family.
– Erika, North Carolina
Call my family then work out even more in the gym.
– Shawn, New York
I buy my cats stockings and open it for them for Christmas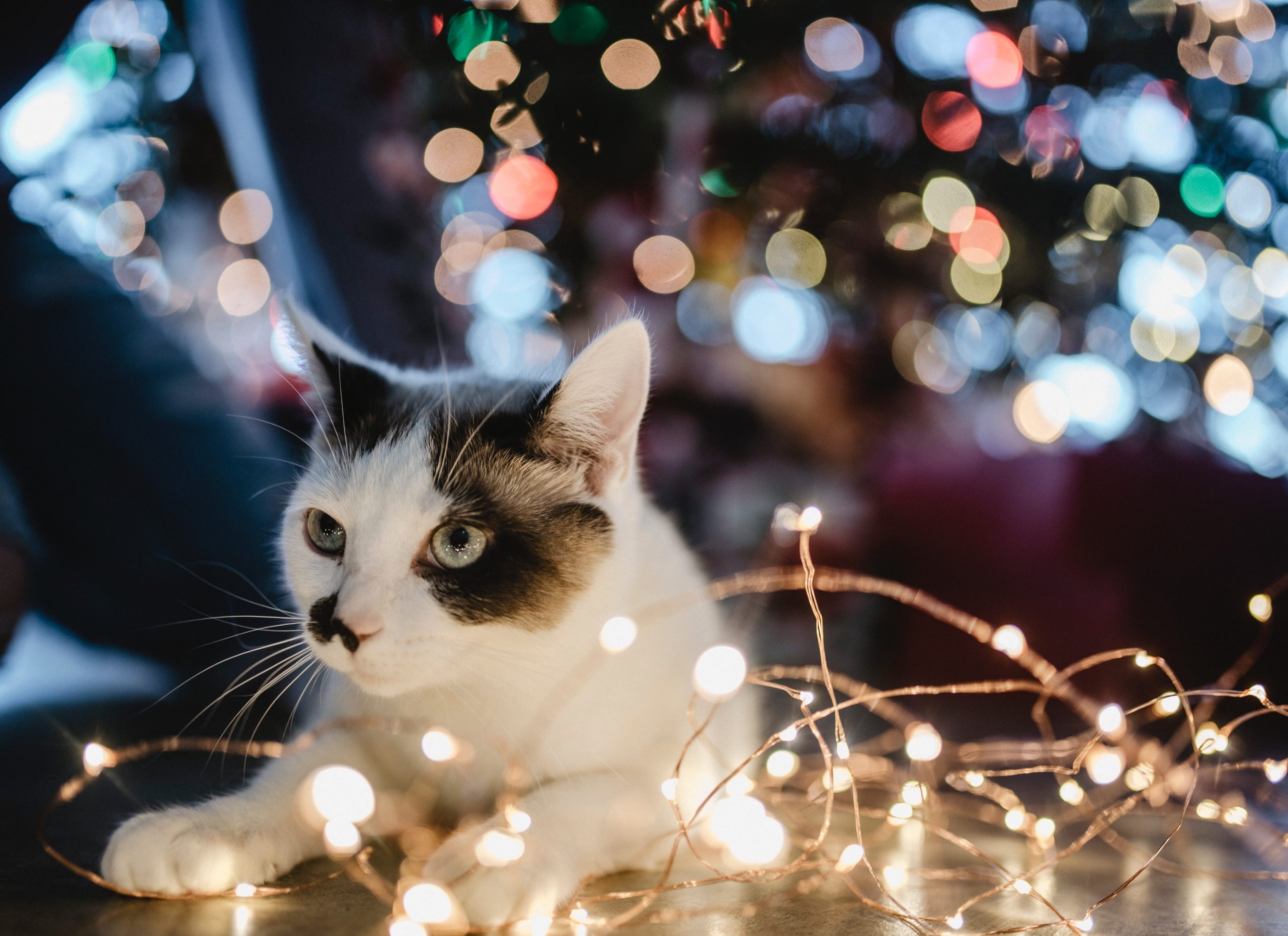 . Then I spend a little money for a couple things I want that I wrap and put under the tree. Then I watch my favorite Christmas movies and drink hot cocoa.
– Hayley, Ohio
I go to my last foster mom's house and spend it with her and her girls.
– Brendy, Ohio
I never really spent it with my bio family. I always spent it in the foster house I was in or the group home.
– Olivia, Ohio