What will I do?
You will clean and sterilize the equipment and instruments needed in medical facilities. You will also assemble the supplies needed for surgeries and keep inventory. You will almost never be in the room for a surgery.
What classes will I take?
You will take basic math and science classes. You will learn sterilization techniques.
What skills do I need to start school?
You will need basic math and communication skills.
What can I do with a certificate?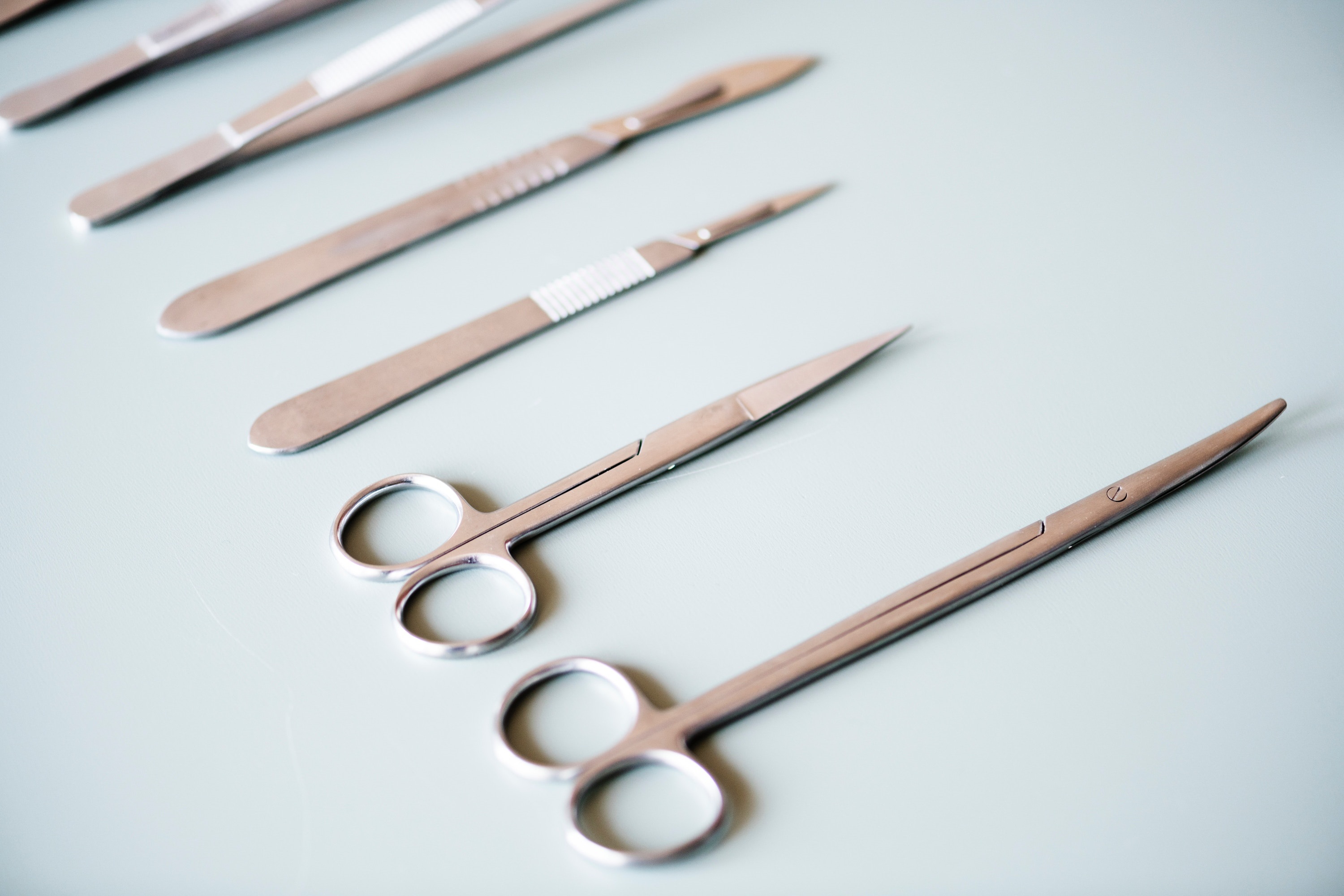 You can work as a medical equipment preparer or sterile processing technician.  You will work in a healthcare facility preparing operating rooms for surgery.
How long does it take to complete a certificate?
It typically takes 2 semesters
What are the next steps in a pathway?
You can work towards an Associate's degree in Surgical Technology.
What can I do with an associate's degree?
A Surgical Technologist works in an operating room assisting the surgeon passing instrumentation and supplies during medical procedures. You may also assist in transporting patients to and from the operating room.
You will be prepared to take the Certified Surgical Technologist exam.
What are some challenges?
You will typically work alone. You will need to be detail oriented – you can't leave the wrong instruments or forget to leave an important surgical tool out.
How easy will it be to get a job?
Like most jobs in the medical field, this job is growing at a faster rate than average.