What will I do?
This pathway will prepare you to work to work in a wide variety of jobs. You can work in a plant nursery, greenhouse, or garden center. Or you can work outside doing landscaping. Finally, you can learn landscape design and architecture.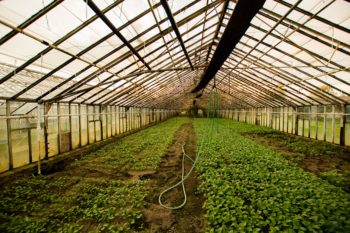 What classes will I take?
What you learn about depends on the certificate program.  You may learn about plant identification and how to care for and grow plants. You may learn about how to care and maintain lawns and turf. You may learn about soil and trees.
What skills do I need to start school?
You need to like to be outside, even when it's hot out.
What can I do with a certificate?
Many schools offer a variety of certificate options. Certificates typically prepare you to work at a garden center or in a greenhouse. You may also be able to work for a landscaper.
How long does it take to complete a certificate?
Certificates usually take two semesters.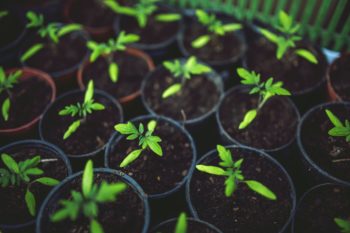 What are the next steps in a pathway?
You can work towards an associate's degree.
What can I do with an associate's degree?
This degree prepares you for entry level to middle management positions.
What can I do with a bachelor's degree?
You can get a degree in landscape architecture. Landscape architects design public parks, gardens, playgrounds, residential areas, college campuses, and public spaces. You will need to use CAD and GIS software in this field. Landscape architects usually work indoors, in offices.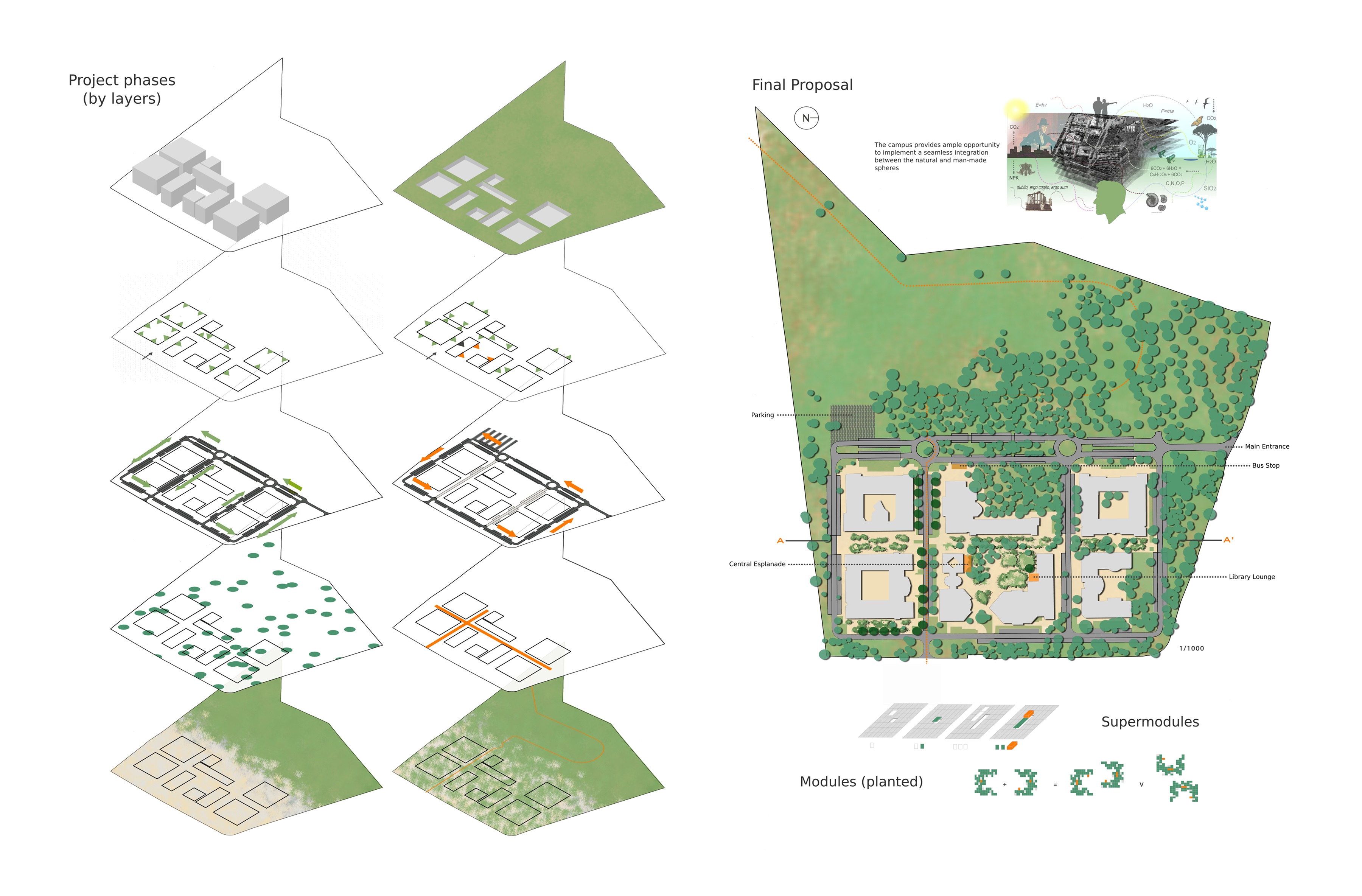 You can also get a degree in Botany. Botanists study plant life. They may study, for example, the effects of pollution on plants.  They may work in a science lab or work outdoors.
What are some challenges?
You will need to work outside with bugs and snakes and other wild animals.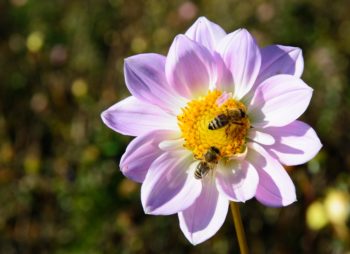 You'll need to work in all kinds of weather – sun, rain, snow. This work can be very demanding physically.
Pay in this field is often low.
How easy will it be to get a job?
Jobs in the field are expected to grow at a faster than average rate.