What will I do?
You will learn how to use AutoCAD, a 2-D and 3-D computer drafting software application that is used in architecture, construction, and manufacturing. This program makes blueprints and other engineering plans.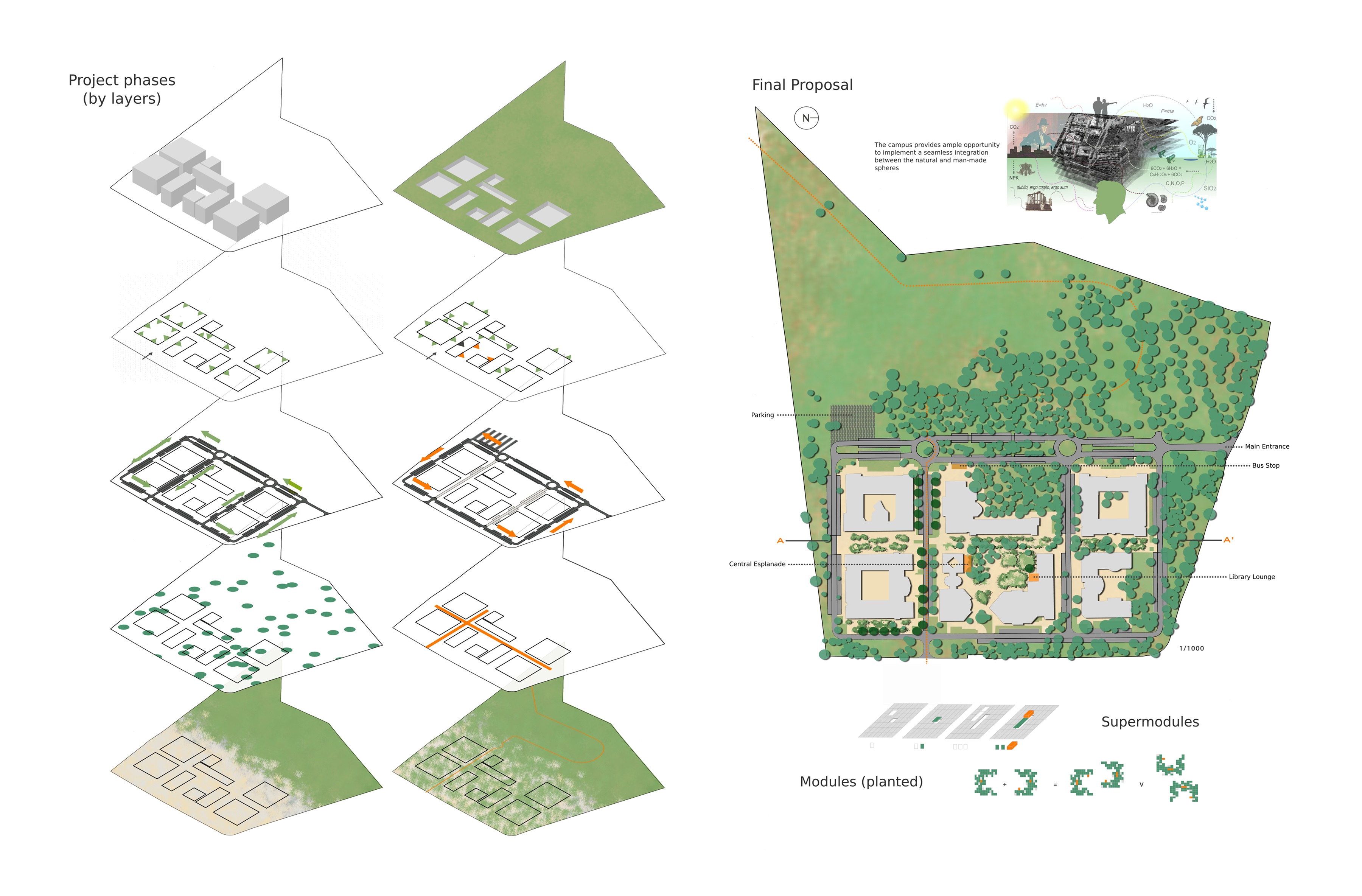 What classes will I take?
You will need to take math and computer classes. You will have to take classes in AutoCAD.
What skills do I need to start school?
You will need to be able to pass college level Math and English.
What can I do with a certificate?
A certificate will prepare you for an entry-level job.
How long does it take to complete a certificate?
It usually takes 2 semesters.
What are the next steps in a pathway?
There are several other certificates your school may offer, including Computer Integrated Manufacturing, Machine Tools Operation, CNC Machinery, and Digital Design
What can I do with an associate's degree?
With an Associate's degree in Manufacturing or Industrial Engineering Technology you will learn about manufacturing processes and how to manufacture part and maintain industrial machinery.
What are some challenges?
If you work in manufacturing, you will stand on your feet for long periods. The work environment may be hot, dirty, and loud. You may have to lift heavy materials and equipment.
If you have an office job, you may spend a lot of your day sitting at a desk using a computer.
How easy will it be to get a job?
Jobs in this field may be growing slower than average; however, workers who have industry certifications have better job prospects than those without.