What will I do?
Nurses take care of patients in doctor's offices, nursing homes, hospitals, schools, and in patient's homes.
What classes will I take?
You will take classes in patient care. You will need to take biology and basic math. You will also learn CPR.
What skills do I need to start school?
You will need basic math and communication skills.
What can I do with a certificate?
Completing the certificate program qualifies you to take the exam to become a State Tested Nursing Aide(STNA) or Certified Nursing Assistant (CNA).
Nurse's aids perform basic patient care such as bathing patients or helping them eat or get dressed.  You may also l measure a patient's pulse rate, temperature, respiratory rate and record this information in their chart.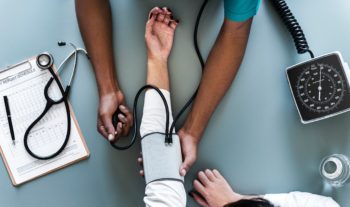 How long does it take to complete a certificate?
It depends on the state. Most programs take less than three months.
You will need to pass a background check and be able to provide proof of vaccinations.
What are the next steps in a pathway?
Some states offer additional add-on certificates in patient care.
You can also apply to an LPN or ADN nursing program. Every step in the pathway is more academic rigorous than the one before it- school will get harder.
What can I do with a Practical Nursing Certificate?
Licensed Practical Nurses (LPN) work with doctors and registered nurses to perform he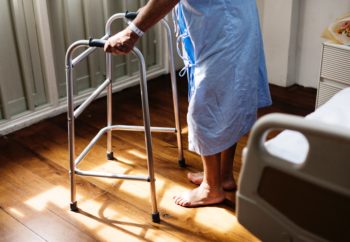 alth care tasks, such as measuring vital signs and observing patients. LPNs have more responsibility than STNAs/CNAs. The classes in the LPN program are harder than the CNA classes and the certification exam is more difficult.
LPNs tend to work in long-term care facilities or nursing homes.
What can I do with an associate's degree?
The Associate of Applied Science Degree in Nursing (ADN) is a two-year program. If you are already an LPN, you can transfer your credits to an ADN program.
What are some challenges?
You need to be patient and kind. You cannot be grossed out by bodily fluids. You will need to be OK with touching other people you might find yourself brushing someone's teeth or changing a bed pan.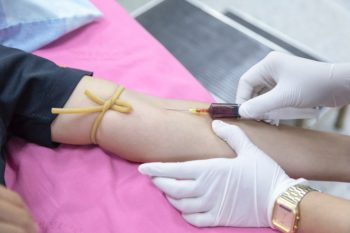 STNA/CNA pay is often low. If you add credentials or advance your education, the pay improves.
The hours may be long. Hospitals and nursing homes are open 24 hours a day, 365 days a year. You may need to work overnights, on weekends, and on holidays.
How easy will it be to get a job?
There are always jobs in the medical field.