Do you like working with young children? Do you want to work in a school or a daycare? Then maybe Early Childhood Education is the pathway for you!
What will I do?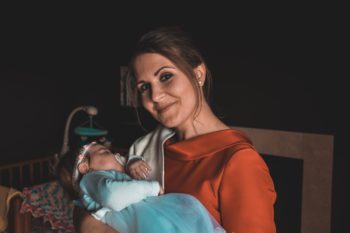 People with degrees in Early Childhood Education, typically work in day care centers and schools. They may also work in after-school programs, summer camps, or at social service agencies.
This degree prepares people to work with infants though Kindergarten age children. Childcare workers attend to the basic needs of children, such as dressing, bathing, feeding, overseeing play, and managing behavior. They may help younger children prepare for kindergarten or assist older children with homework.
Working with children can be fun! You'll get to help them make art and sing songs. You can play fun games and read to them. It's very rewarding to watch them grow academically.
What classes will I take?
You will take classes in childhood development – learning how kids grow and change as they get older. You will learn how children learn. You may need to become certified in first aid.
What skills do I need to start school?
First, you really need to like being around kids! You need to be patient and kind. You can't be grossed out by bodily fluids, because young children will get snot, pee, and poo on you, themselves, and everything else (I once had a kindergartner poo on the gym floor.)
What can I do with a certificate?
A certificate will prepare you to work as a teacher's aid or childcare worker, typically in a day care center. As part of your job, you may change diapers, feed babies, and keep the center clean. You may also play games with children, supervise play, and manage behavior.
How long does it take to complete a certificate?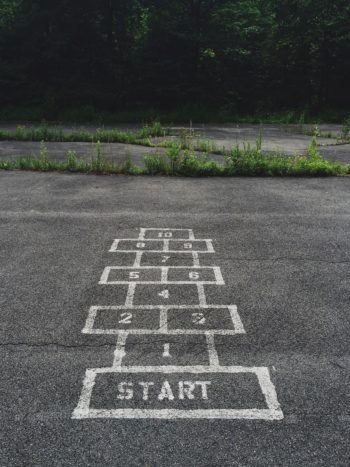 A certificate can typically be completed in a year.
What can I do with an Associate's Degree?
You can work as teacher's aid. Graduates with Associate's degrees may been given more responsibility than someone with only a certificate. You may also earn a higher rate of pay.
What can I do with a Bachelor's Degree?
Again, you can work in a school or a day care center. You may be working as a lead teacher, so you will have more responsibility.
Is there room for advancement?
Yes, day care center administrators and program managers often only need an Associate's degree if they have enough experience.
What are some challenges?
Working with children can be very stressful. You may have to supervise many children at once.
Kids can be loud and gross – they will cough straight into your face. You need to be able to deal with children's behavioral issues and temper tantrums. You'll need to remember that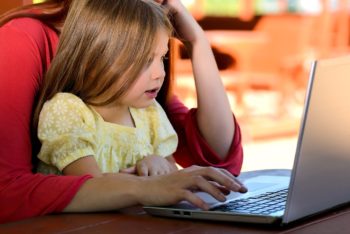 children have very short attention spans and can be very energetic children. You will need to repeat yourself a lot. Childcare jobs have a lot of government regulations that you need to follow.
Day care workers often have to work early in the morning and late at night. Some daycare centers are open 24 hours. The pay is often low, although school districts may pay more than day care centers.  You will need to pass a background check.
How easy will it be to get a job?
According to the Bureau of Labor Statistics, employment of childcare workers is projected to grow 7 percent from 2016 to 2026, about as fast as the average for all occupations.