If you're looking for a quick, low cost way to get around, a bike is ideal! You don't need an expensive bike to get around. Walmart sells bikes, of course. Bike shops often sell expensive bikes, but usually sell bikes at a range of prices. You can often get good deals on bikes off Craigslist or Facebook marketplace. Finally, search to see if there is a bicycle co-op (sometimes referred to as "bike kitchens") in your area.
If you just want to borrow a bike for a short period of time, look into a bike rental program. Many cities and college campuses have bike sharing programs, such as Zagster. Do a Google search to see if there's a bike sharing program in your area.
After you buy you're bike, you'll need to get a bike lock and a helmet.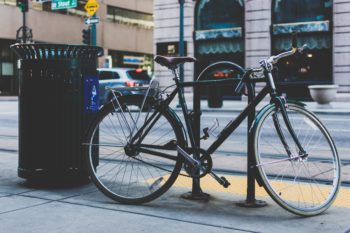 Make sure drivers can see you. Wear bright clothing during the day. Wear reflective gear, and a white front light and red rear light and reflectors on your bike at night, or when visibility is poor.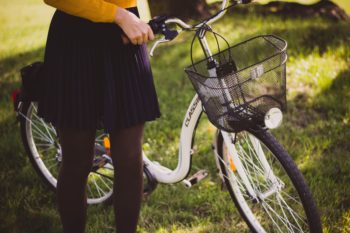 Remember to follow the rules of the road. Always travel with the flow of traffic.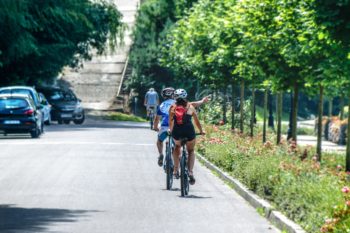 Follow all traffic laws. Stop at red lights and stop signs.
Don't text or listen to music while your riding.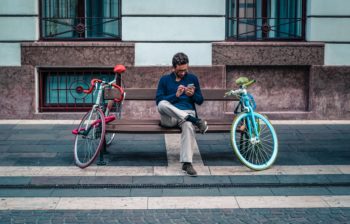 Plan your route. For your safety, try to plan your route around streets with bike lanes. Try to avoid streets with heavy traffic or high speed limits.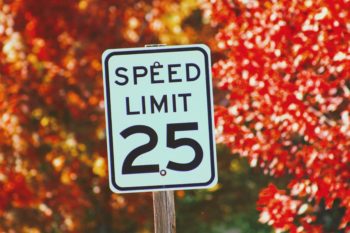 Stay safe!