What will I do?
Alternative energy technicians install wind turbines and solar panels.
What classes will I take?
You will take electrical, mechanical and technical classes. You will also need to take math classes.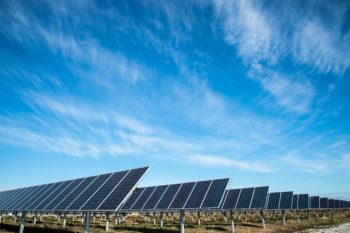 What skills do I need to start school?
You will need basic math skills and computer skills. You can't be afraid of heights.
How long does it take to complete a certificate?
Programs usually last two to three semesters. You can choose to specialize in wind or solar technology.
What are the next steps in a pathway?
You can use your credits in your certificate program to earn an associate's degree.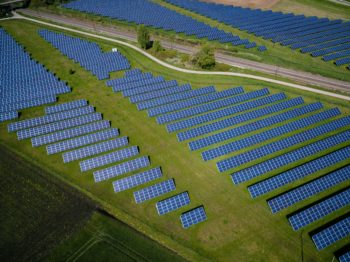 What can I do with an associate's degree?
With an associate degree, employment opportunities are similar to those with a short-term certificate, but will generally have more responsibility and earn a higher wage.
What can I do with a bachelor's degree?
You can transfer your credits to a bachelor's degree in solar technology, sustainability, electrical engineering, or power engineering. Sample careers for students who earn a bachelor's degree include sustainability officer for a municipality or a solar operations engineer, designing new solar power systems.
What are some challenges?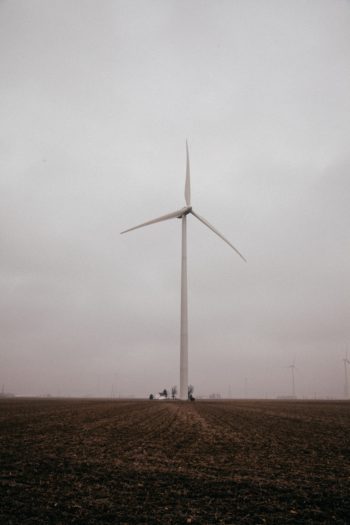 You might need to climb onto the roof of a very tall building, so people who install wind and solar energy can't be afraid of heights.
You might need to travel to where the work is. For example, there is a high demand for solar power in the Southwest, where there is year round sunlight.
How easy will it be to get a job?
This is a growing field.