"The essence of life is to serve others and do good." – Aristotle
When you volunteer, you aren't just doing something good for your community, you're doing something good for yourself.
Volunteering is good for your brain
Studies show that volunteering promotes reasoning skills and problem-solving skills. Good skills to have! People who volunteer also improve their ability to work with others and are more willing to learn something new.
Volunteering is good for your grades
People who volunteer improve their academic performance (GPA, writing skills, critical thinking skills), leadership skills, and interpersonal skills.
Volunteering is good for your mental health
Volunteering helps your metal health by relieving stress, anger, and anxiety. Helping others affects your overall psychological well-being.  Volunteers also report increased feelings of self-esteem!
Certain volunteer jobs may be good for your well being too. Working with animals has been shown to improve mood and reduce stress and anxiety. Working outdoors improves your mood, memory, and ability to focus. Gardening is good for you mentally and physically!
Volunteering is good for your career
Volunteering lets you try out a new career without making a long-term commitment. Thinking about being a teacher? Volunteer at your local library's after school tutoring program. Thinking about a career in health care? Volunteer at a hospital or nursing home. Want to be a vet tech? Volunteer at your local animal shelter. Like what you're doing? Awesome! Keep doing it. Make a career out of it. But if you don't, you can move on to something else.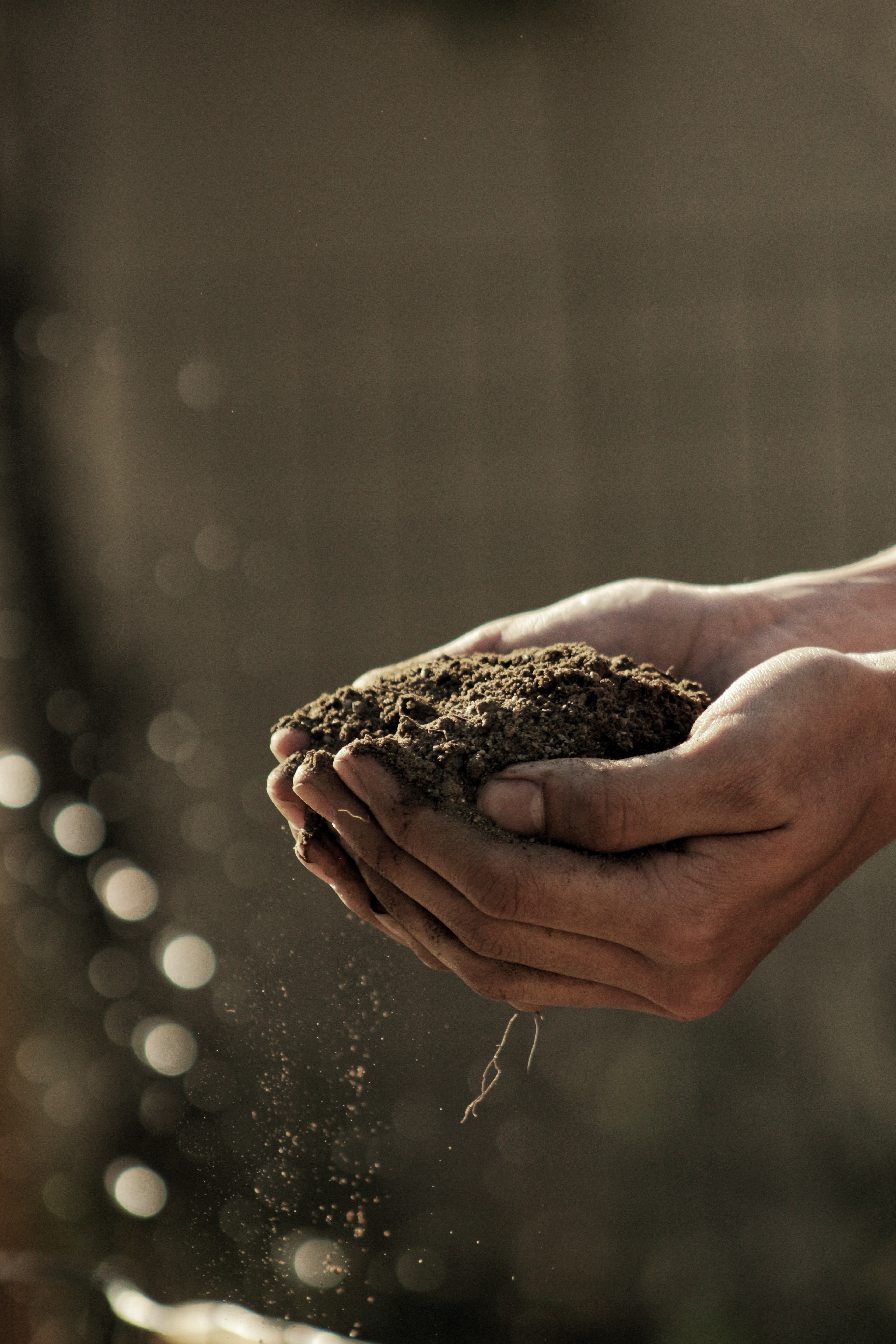 Volunteering gives you skills that look great on a resume. If, after volunteering as a tutor, you decide you do want to be a teacher, think how great tutoring will look on your resume! And if you discover that you really don't like kids, then you can use your experience to emphasis your transferable skills.
Volunteering is a great way to network. Your supervisor or co-workers at your volunteer site might be a great reference someday.
Volunteering impresses employers. A 2005 study showed that 73% of employers would choose a candidate who had volunteer experience over a candidate who did not.
Another study showed that volunteers have a 27% higher likelihood of finding a job after being out of work than non-volunteers. Finally, volunteers living in rural areas have a 55% higher likelihood of finding employment than non-volunteers.
"Life's most persistent and urgent question is, What are you doing for others?" — Martin Luther King, Jr.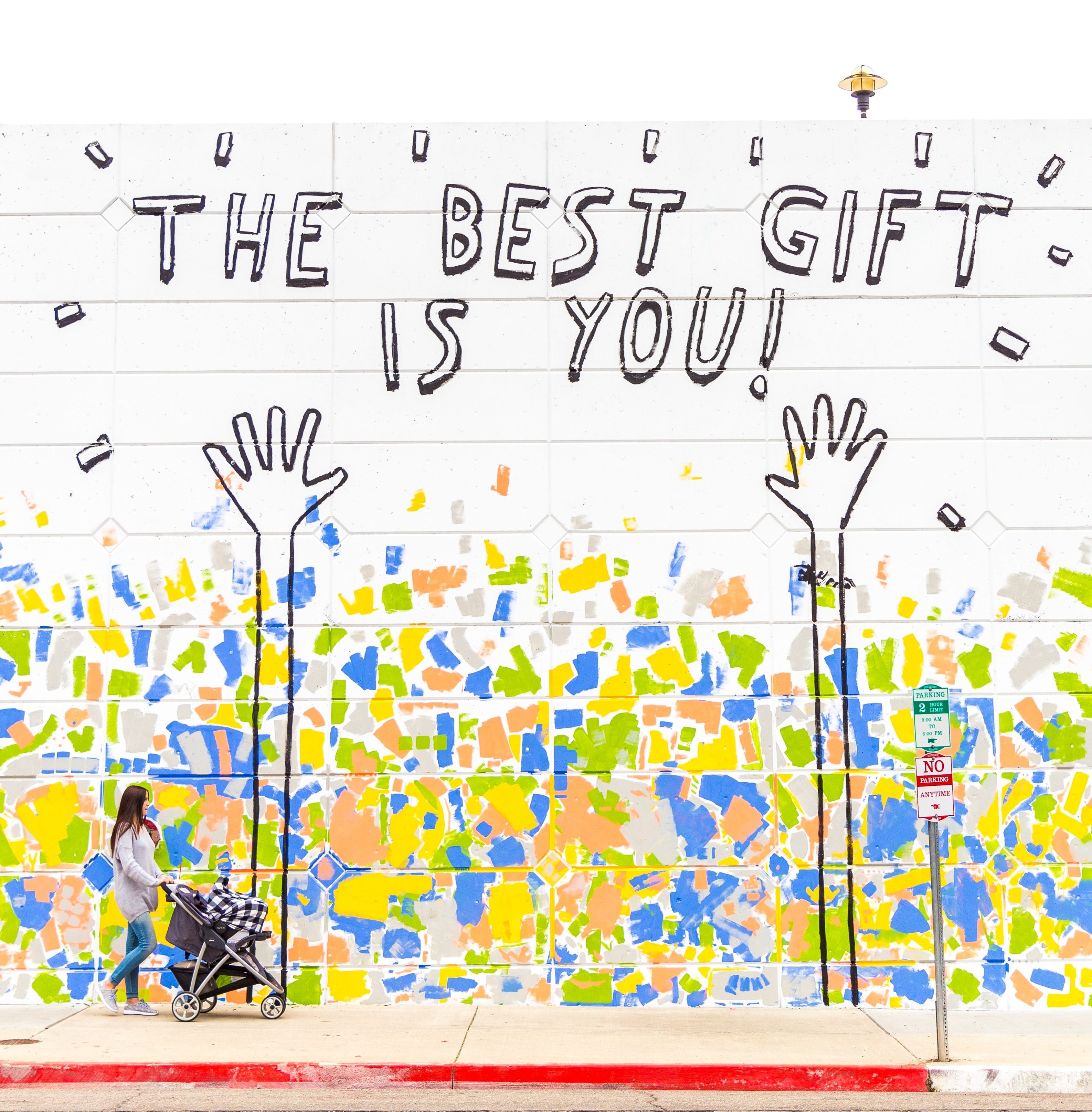 "The purpose of life is not to be happy, but to matter– to be productive, to be useful, to have it make some difference that you have lived at all." – Leo Rosten
Sources:
Astin, A. W., Vogelgesang, L. J., Ikeda, E. K., & Yee, J. A. (2000).  How service learning affects students. Los Angeles: Higher Education Research Institute, University of California.
Moore, C. W., & Allen, J. P. (1996). The effects of volunteering on the young volunteer. Journal of Primary Prevention, 17(2), 231-258.
The Mood-Boosting Power of Dogs: How Caring for a Dog Helps You Cope with Depression, Anxiety, and Stress.