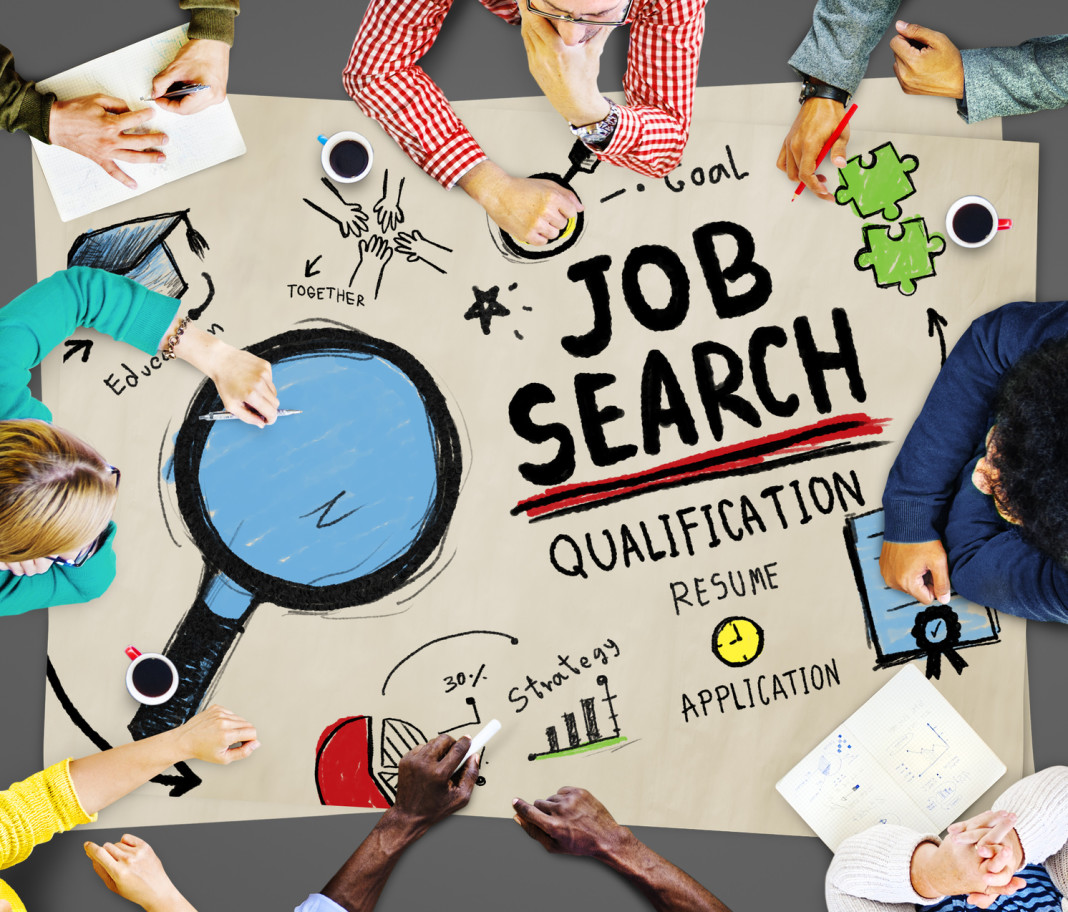 What are transferable skills?
Transferable skills are skills and abilities that learned in one situation that can be applied to another situation.
How do you get transferable skills?
Working at a job, doing volunteer work, playing sports, being active in school organizations…the ways you can gain transferable skills are almost endless!
Why are transferable skills important?
If you're lacking experience in the jobs you're applying for, transferable skills can be a great way to highlight why you're right for the role.
What are some examples of transferable skills?
We can divide transferable skills into six broad categories: communication, personal, people, management, clerical and computer skills, and technical skills. Below are some common transferable skills that you may have.
Communication skills
Understand and carry out verbal instructions
Understand and carry out written instructions
Public speaking
Able to write clearly
Bilingual
Personal skill
Use critical thinking skills to solve problems
Time management
Setting and attaining goals
Able to plan
People skills
Collaborate with others
Receive feedback
Resolve conflicts
Team player
Customer service skills
Developing rapport with coworkers and customers
Management skills
Supervise others
Motivate others
Provide feedback on others performance
Team building
Clerical and computer
Have good phone etiquette
Can take phone messages
Can use basic software, like Microsoft Word or PowerPoint
Can use printers, copiers, and fax machines
Can send and receive emails
Typing skills
Technical skills
Can use tools or equipment used on the job
Math skills
Can work within a budget
Assemble or make things
There are many other transferable skills. Think about which ones you might possess!
How do you list these skills on a resume?
By giving specific examples. For example, instead of just writing "management skills," you might write "managed a team of four volunteers organizing a highway cleanup."