Is graduation looming? Are you unsure of where you want to work or what you want to do? What if you could work on short term assignments to better understand what you like or don't like?
You can.
It's called temping.
So, what is temping?
Temping is exactly how it sounds: temporarily working in a position for a finite period of time. Usually, businesses will hire temps to fill in for employees on leave or if the position is in transition.
When you work as a temp, you work for the agency and they call you in when there is a need at an appropriate organization.  There are many kinds of staffing agencies; some are general, some specialize in certain jobs, like accounting, management or computer technology.  Expect to be interviewed the same as for any job, and you may have to take tests to measure your skills.
Where can you find temp work?
Temporary (sometimes called "staffing") agencies contract with businesses to bring in qualified professionals. Companies use staffing agencies because they don't have to advertise and hire, they know the quality of work will be high, and they have no obligation to the temporary staff.
Keep in mind
A temporary job could turn into a permanent job.
Employers need a job to get done, your role may still be necessary even beyond your temp contract. Don't you think it would be easier for your employer to keep you on the job rather than trying to find someone new to train in order to get the job done? Make the job your own and give it all you have! It could land you a full time offer…
Getting paid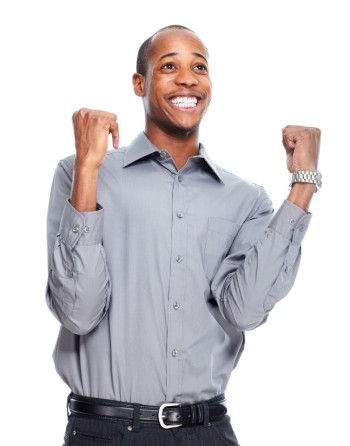 Companies pay an hourly rate to the temp agency and if the company and temp work well together, the company can pay a fee to the agency and offer the temp a permanent job.
What's the plus side of temping?
You can try out different jobs and different companies.  You can learn what you prefer – a fast paced large organization or a small family-owned business; working with the public or behind the scenes.  You may also learn about different career fields you never thought about before.
Flexibility.  Some jobs are full time, others part time, and you can often work as much or as little as you need.  Be sure to be available most of the time, though – jobs go to those who take them!
Networking.  Agencies have many contacts, and you can make the same.  People you meet will know that you've been affirmed by an agency with a reputation for solid work to uphold.
Learn new skills and gain experience.  If you have the basic skills, temporary jobs often teach you new ones and give you the experience that employers are looking for in permanent staff.
Transition to permanency.  Temporary jobs can lead to permanent positions when you show a company how well you perform.
Down side?
You may not feel like you're really part of a team; permanent staff may dismiss you as "here today, gone tomorrow."
You will not have health insurance, a pension plan or paid vacations.
You will not have a guaranteed income because you only get paid when you work.
Explore your options! Based upon your interests, availability and goals, temping might be right for you. Opportunities are endless, but always be intentional. Only take a job or opportunity if it truly interests you or if you believe it can be of value to you.